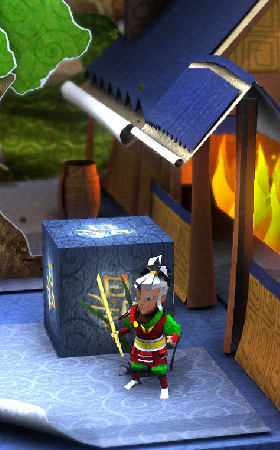 GAMES
DEVELOPMENT
Game design and development with own IP or for Work-For-Hire. Multiplatform porting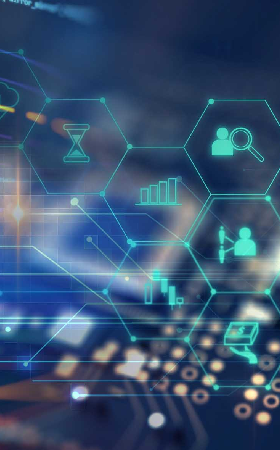 HYDRA
LABS

Ubiquitous Computing, Blockchain, Big Data, Chatbots, Artificial Intelligence, Augmented/Mixed/Virtual reality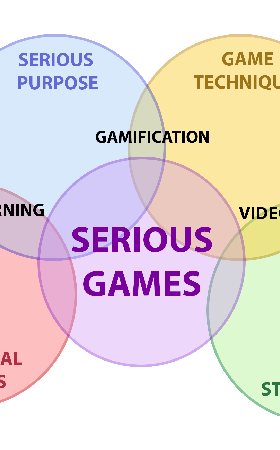 GAMIFICATION
& LEARNING

Gamified applications and systems. Learning based narration and serious games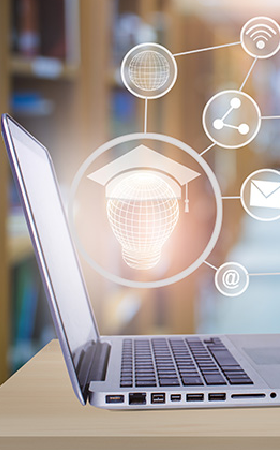 HYDRA
ACADEMY

Technology and games training

HYDRA LABS
Innovation & Technology

Internet of things
Developing internet of things technology since 2013.
Blockchain
Developing Blockchain solutions
Augmented, Mixed and Virtual Reality
Developing X Reality solutions for games and for serious applications

Narrative & Storytelling
Developing narrative and storytelling for entertainment and learning solutions

Data Science and Analytics
Developing Data Driven Decision Support systems based on technology used in videogames and storytelling.

Artificial Intelligence and Robotics
Implementation of Artificial Intelligence and robotics software
Work-For-Hire development



Your ideas, our talent and know-how

Desarrollamos sus ideas utilizando nuestro saber y talento para la creación de soluciones de valor añadido capaz de responder a las necesidades de su negocio.

company
Sobre nosotros
Prensa
Blog
Ofertas de empleo

Services
Página principal
Desarrollo
Consultoria
All rights reserved by Hydra Interactive

By using our website, you agree to the use of cookies by us and third parties to enhance your experience.