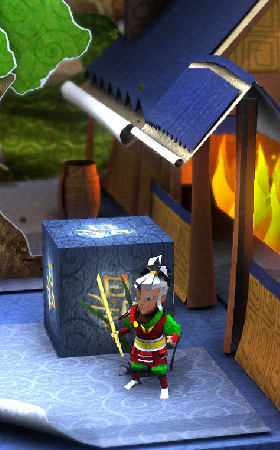 DESARROLLO DE
VIDEOJUEGOS
Diseño y desarrollo de videojuegos proprios y por encarga. Porting entre plataformas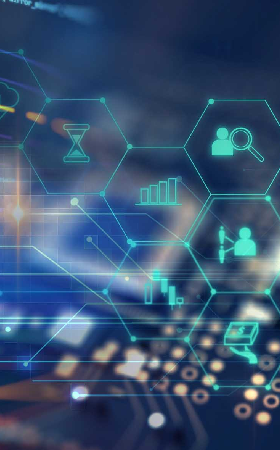 HYDRA
LABS

Internet de las Cosas, Blockchain, Big Data, Chatbots, Inteligencia Artificial, Realidad Virtual/Aumentada/mixta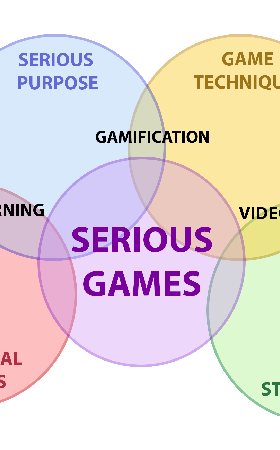 GAMIFICACIÓN
& APRENDIZAJE

Desarrollo de experiencias gamificadas, serious games y sistemas de aprendizaje basados en narrativa y videojuegos
HYDRA
ACADEMY

Cursos de tecnologia y videojuegos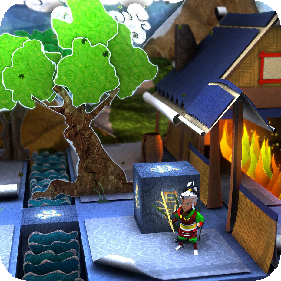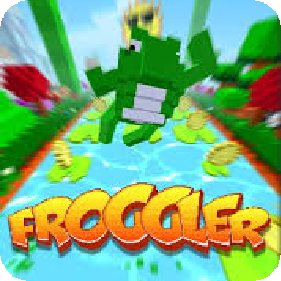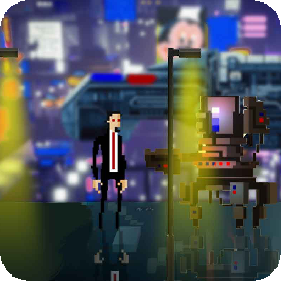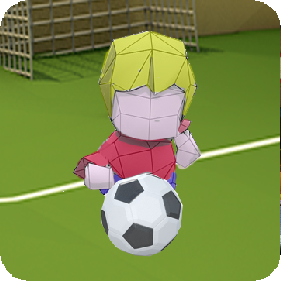 HYDRA LABS
Innovación & Tecnologia
Internet of things
Developing internet of things technology since 2013.
Blockchain
Developing Blockchain solutions
Augmented, Mixed and Virtual Reality
Developing X Reality solutions for games and for serious applications

Narrative & Storytelling
Developing narrative and storytelling for entertainment and learning solutions

Data Science and Analytics
Developing Data Driven Decision Support systems based on technology used in videogames and storytelling.

Artificial Intelligence and Robotics
Implementation of Artificial Intelligence and robotics software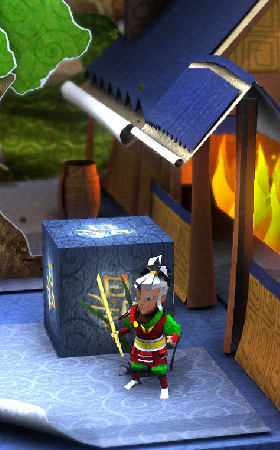 Upside-Down Dimensions: Upgrading to Unity 2019

By Hydra Interactive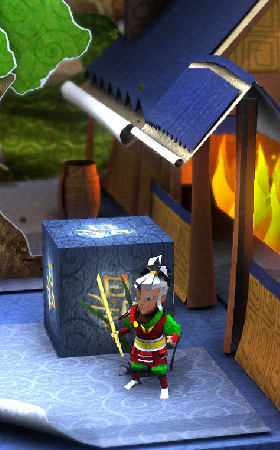 Upside-Down Dimensions: New Character

By Hydra Interactive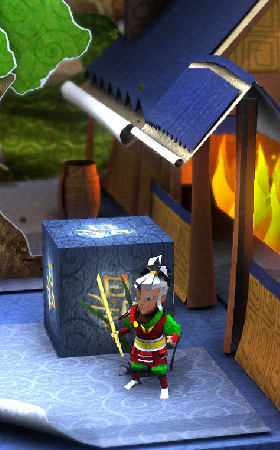 Upside-Down Dimensions: Status update

By Hydra Interactive

Sus Ideas, nuestro talento y nuestra técnica

Desarrollamos sus ideas utilizando nuestro saber y talento para la creación de soluciones de valor añadido capaz de responder a las necesidades de su negocio.

Empresa
Sobre nosotros
Prensa
Blog
Ofertas de empleo

Servicios
Página principal
Desarrollo
Consultoria
Términos
Privacidad
FAQ
Blog
Todos los derechos reservados por Hydra Interactive

By using our website, you agree to the use of cookies by us and third parties to enhance your experience.