A NEW ARCADE HERO IS IN TOWN (RIVER)
FROGGLER is a fast paced arcade puzzle game, where you must get a small frog as far as you can through the dangers of the river.
Some screenshots of the current development build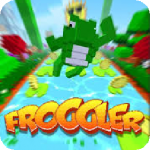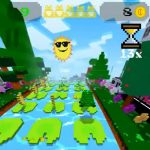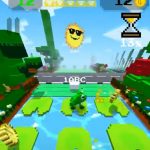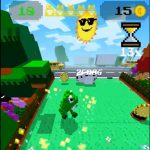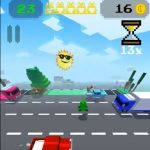 Find your way through the level without dying int the intent.
Fast and easy to learn mechanic. Tap and move.
Hold on to your smartphone while feeling the wind in your hair
MULTI PLATFORM
MULTI PLAYER
Frogger is to be available in both PC/CONSOLES and Mobile Platforms.
FOLLOW US ON THE SOCIAL NETWORKS
FILLED WITH UNIQUE GAME CHARACTERS